Die drei wichtigsten Gründe für Deutschkurse in München:
Der Deutschkurs hat maximal 12 Teilnehmer. Sie kommen zu Wort!
Das Preis-Leistungsverhältnis der Deutschkurse ist unvergleichlich gut, vergleichen/prüfen Sie selbst!
Die Deutsch-Sprachkurse werden von bestens ausgebildeten und engagierten Sprachtrainern geleitet, die jeden Sprachstudenten im Auge behalten. Die Dozenten haben alle einen Hochschulabschluss und Erfahrung im Umgang mit ausländischen Sprachstudenten – Sie werden verstanden!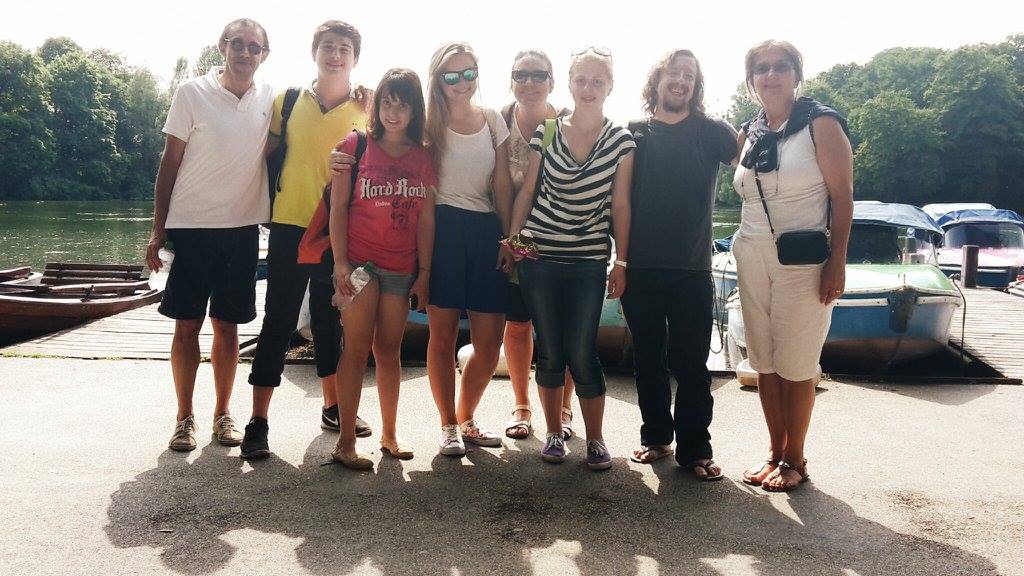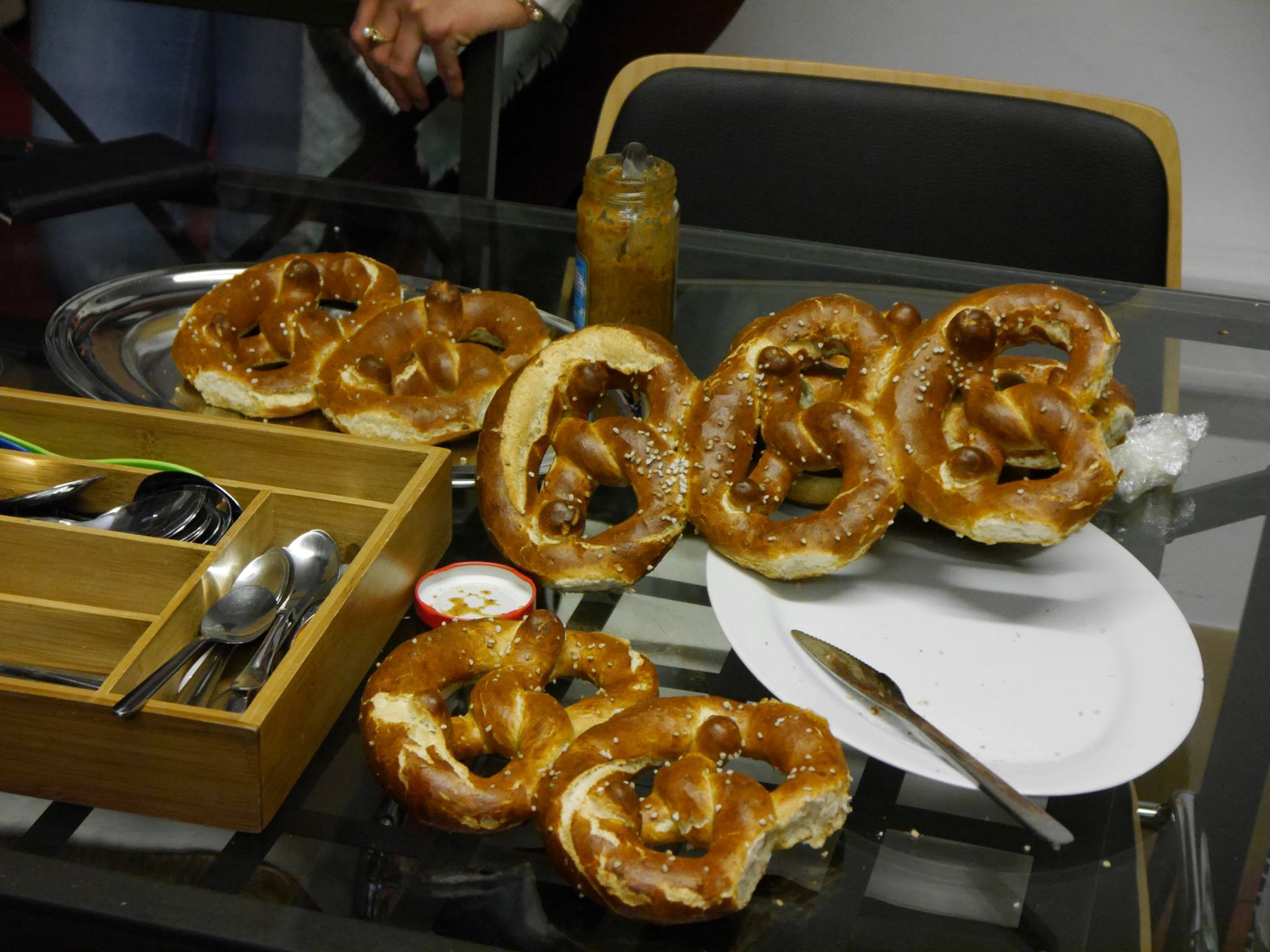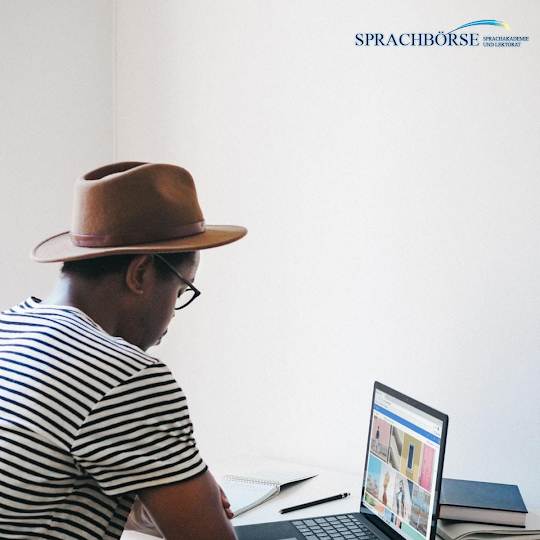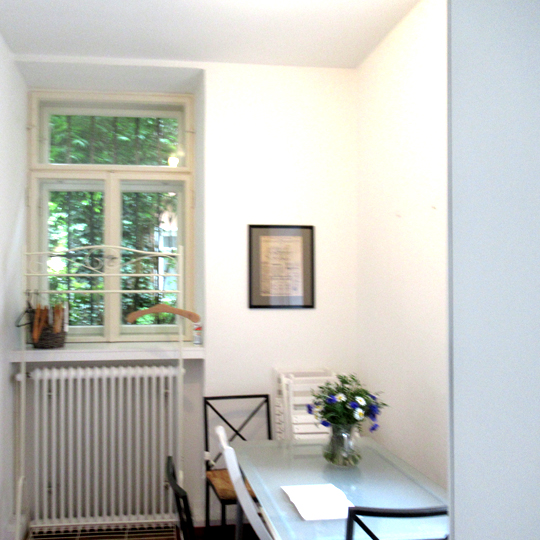 The three most important reasons why you should take your German language courses:
Our courses contain maximum 12 participants. You will get to speak!
You get reasonable pricing for high quality service, compare yourself!
We employ the best and most qualified lecturers that take individual approach with each student. All our docents have graduated with diplomas and have experiences in guidance of foreign students, you will see for yourself!
We help you with your visa – with our intensive course (20 academic hours/week) you can apply for or extend your German course visa!
We offer German language courses from Basic Level all the way to Advance Level, marked A1 to C2.
We prepare you for the most important German exams, the Goethe-Certificate A1, the Goethe-Certificate A2, the Goethe-Certificate B1, the Goethe-Certificate B2, the Goethe-Certificate C1, the Goethe-Certificate C2 as well as telc Certificate A1, A2, B1, B2, C1 und C2, telc B2/C1 Medizin, TestDaF, DSH, Studienkolleg".
We offer the German language courses as Intensive Course, Intensive Course PLUS und Evening Course.
For many years we have been offering a special Summer German Language Program for international students wanting to study during summer.
Furthermore; you may want to attend a course in Commercial German, Extended Vocabulary or Conversational German.
We also offer German language courses in Individual training, fit to your individual learning goals.
We offer German language courses to companies with lecturing within your premises.
Our German language courses are flexible in all levels. You choose your pace, slow or fast and change freely within Basic/Intermediate/Advance Levels as long as it suits your language abilities.